Explore our Premier Amelia Island and St. Marys Georgia Vacation Rentals
Stay Better Vacations is locally owned and operated, specializing in offering a boutique-style service to
both our guests and owners.
Superhost * 5-Star Reviews * Southern Hospitality
We offer many options for your Amelia Island Vacation and St. Marys Georgia Vacation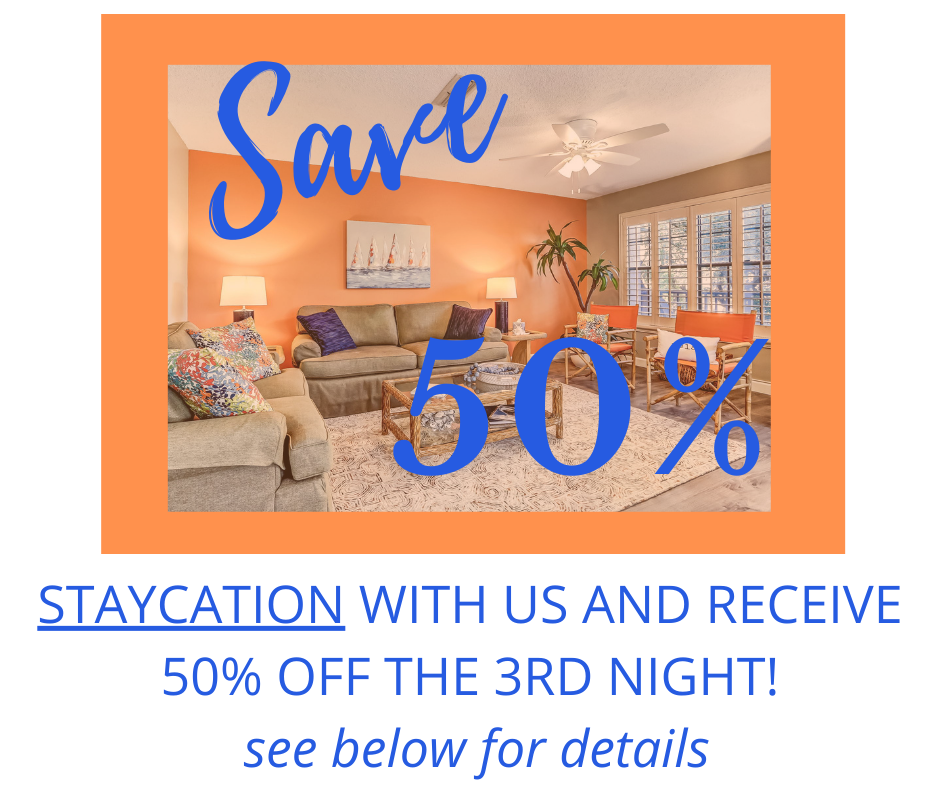 What a deal for residents of Nassau, Duval, St. Johns, and Camden counties.
Book three nights get the third night at 50% off! Can't stay that third night?
Then enjoy extending your visit through the entire day and check-out whenever you'd like!
Discount will be applied after booking!
Valid September 8th, 2021 - December 20th, 2021. Must verify local residency: Nassau, Duval, St. Johns, and Camden counties.
Holidays, special events, and Florida/Georgia weekend excluded. Cannot be combined with other offers.
Offer cannot be used more than twice by the same guest during the offer period. House rules apply, and rental agreement will be required.
Please refer to our FAQ page for details on our cancellation policy and other details prior to booking your stay.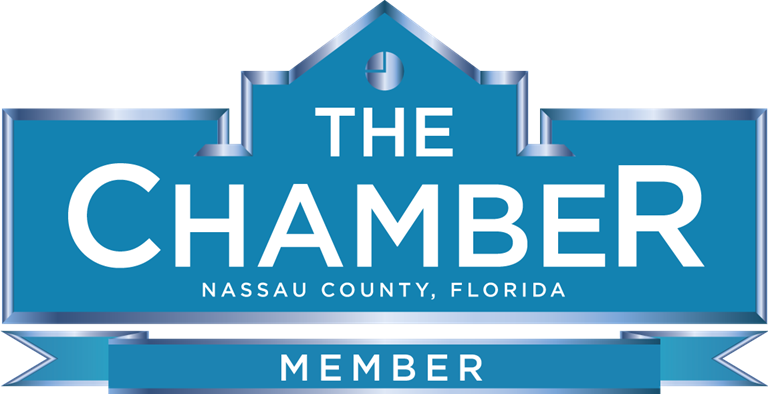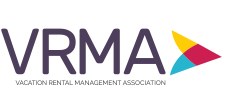 Stay Better Vacations
Women Owned and Operated Locally
PO Box 16991
Fernandina Beach, FL 32035
(904) 299-3520 - Text Friendly!
Monday - Saturday 9a-5p
We use OwnerRez for our reservation system and love it! If interested, click image below: