Explore our Premier Amelia Island and St. Marys Georgia Vacation Rentals
Stay Better Vacations is locally owned and operated, specializing in offering a boutique-style service to
both our guests and owners.
Superhost * 5-Star Reviews * Southern Hospitality
We offer many options for your Amelia Island Vacation and St. Marys Georgia Vacation

Book 7 Nights or More - Save 10% on Your Nightly Rate!
Use Love Amelia as your discount code and the 10% will be applied on stays 7 nights or more between
March 1st and September 1st, 2021
(excluding week of July 4th and Concours d'Elegance)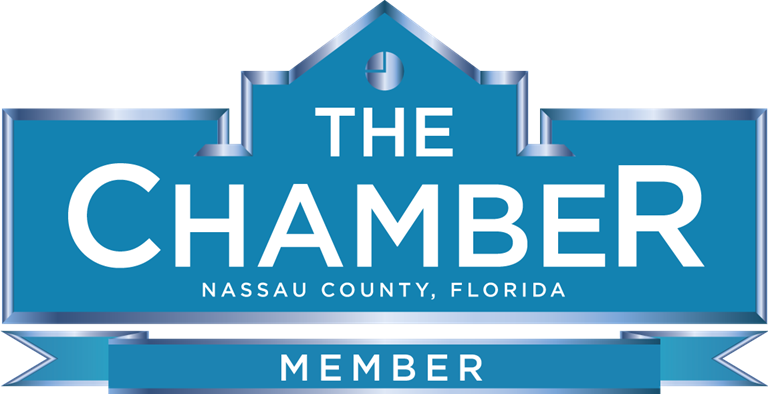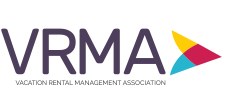 Stay Better Vacations
Women Owned and Operated Locally
PO Box 16991
Fernandina Beach, FL 32035
(904) 299-3520 - Text Friendly!
Monday - Saturday 9a-5p
We use OwnerRez for our reservation system and love it! If interested, click image below: